More than housing
Our Resident Services team provides on-site, relationship-centered support and services
Across several of our properties in Portland, our Resident Services team is committed to ensuring every individual and family is deeply supported and connected to community.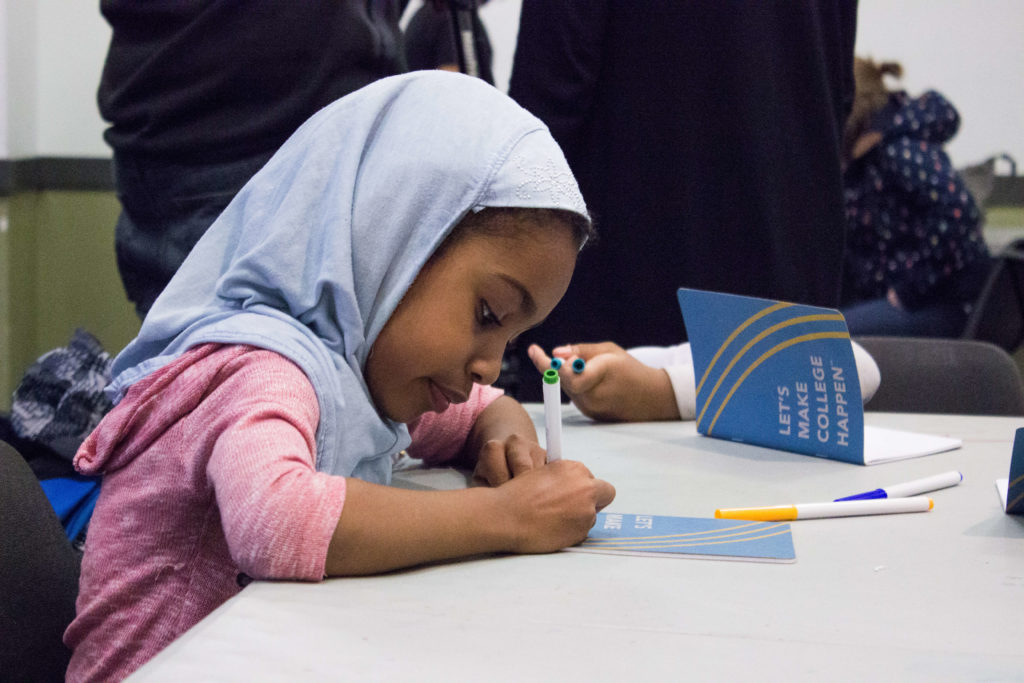 Resident Services for Families in Southeast Portland
At Kateri Park, Esperanza Court, Howard House, and Haven House, resident services coordinators work with residents located on Catholic Charities of Oregon' southeast Portland campus. Services are primarily for families and include academic enrichment programs for preschool and school age children, English language instruction, family mentors, citizenship, health promotion, school liaison, and family advocacy, among other services.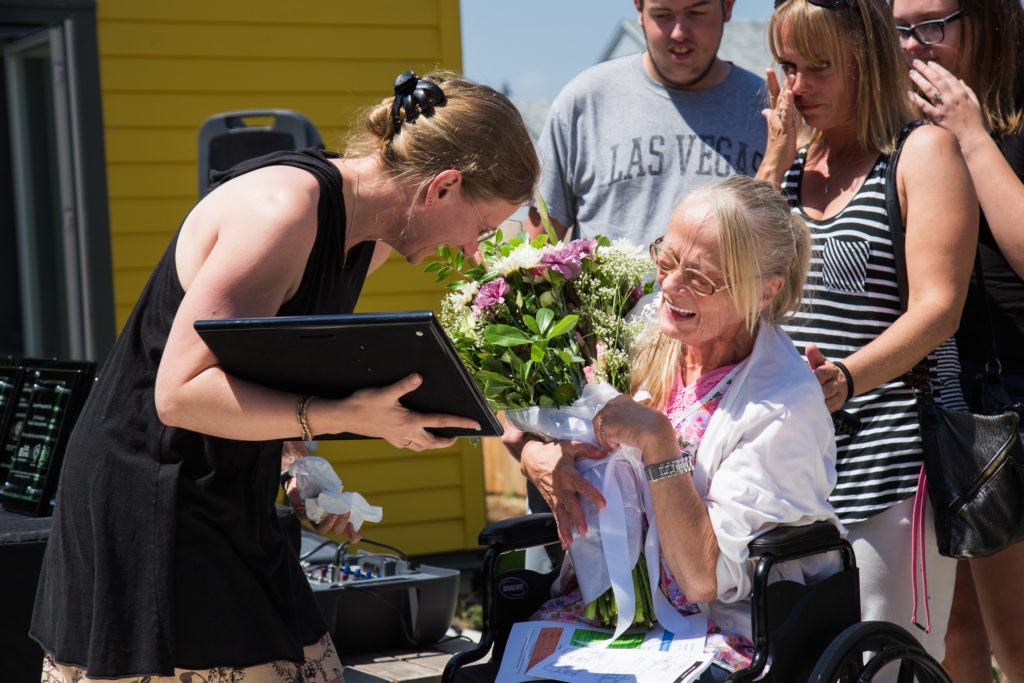 Resident Services for Seniors & Persons with Disabilities
Caritas Villa, Caritas Plaza, and Sacred Heart Villa serve older adults and people with disabilities. Programming is offered to educate residents on self care and managing chronic illness, but is also designed to invite seniors to continue participating in outside activities, volunteer as they are able, and manage their fixed incomes.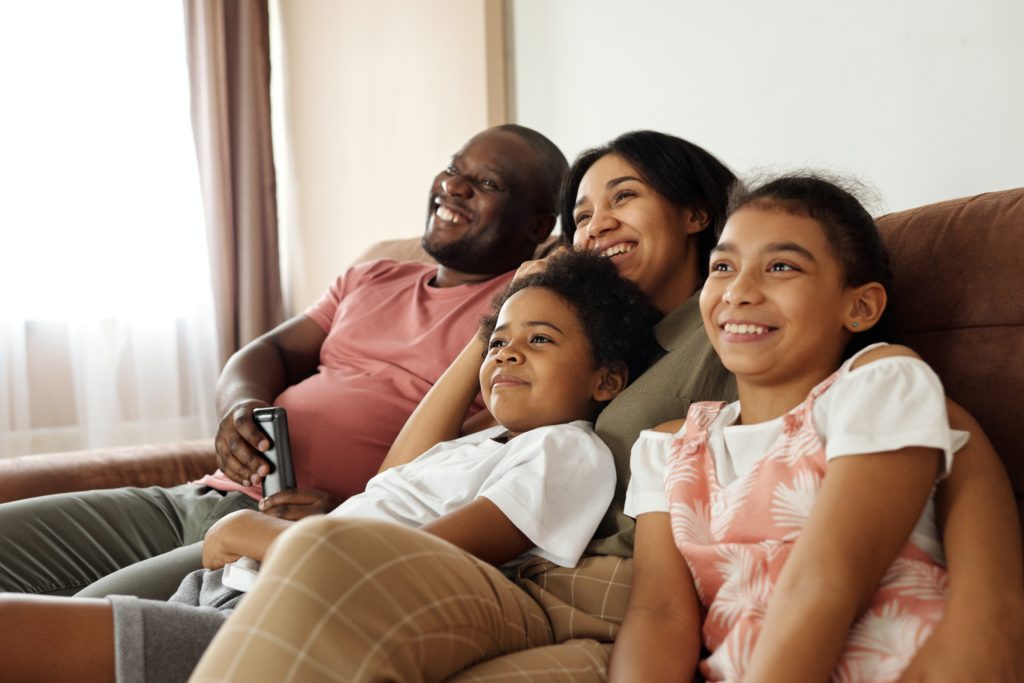 Resident Services in Northeast Portland
Named in honor of community leader Gladys McCoy, the first African American elected to public office in Oregon, McCoy Village provides affordable housing for low-income families and seniors.
Health services offered through community partners are designed to help seniors remain in their communities for as long as they can. Additionally, resident services coordinators partner with family members and other community partners to provide neighborhood-based services.
Resident Services
In-Kind Needs
We are in need of the following items:
School supplies (please refer to the Portland Public School list)
Disposable razors
School backpacks
Adult diapers (all sizes)
First aid kits (household size)
Ice packs
Band-Aids
Bottled water
Reusable water bottles
House plant supplies (Indoor soil and pots)
Full-size bed (1)
Bedside tables
Small couch or loveseat
Table lamps
Dresser (1)
Small TV (1)