In October, Catholic Charities of Oregon will welcome 142 households to their new homes at Good Shepherd Village apartments in Happy Valley. Among the residents at this new, light-filled  building will be 58 families and Veterans with very low incomes who are transitioning from homelessness.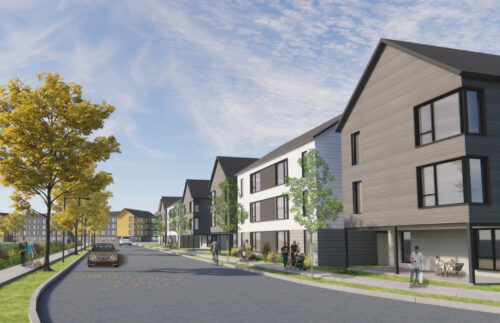 While there will be basic furnishings in each unit, that's it. Especially those 58 households will be moving in with almost nothing but their clothes. They likely won't have All the little niceties that make an apartment a home.
So, Catholic Charities is launching a "Welcome Home" kit drive for residents of Good Shepherd Village.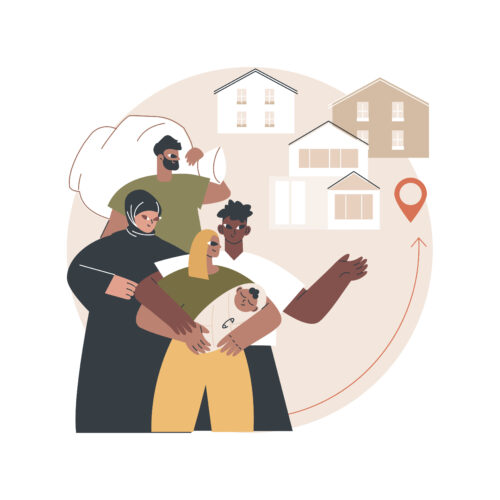 Providence Health System is pitching in. They'll purchase $2,500 worth of supplies for the "welcome kits." But much more is needed.
If you are interested in donating a "welcome kit", we ask that all items be bundled together as "kits" and delivered to our headquarters at  2740 SE Powell Blvd. during business hours.
Thank you!
For more information or further questions, please contact Sally Erickson at serickson@ccoregon.org.